Andrew Murray 90+ Point Reds
Typically run between $25 - $65/bottle from Andrew Murray Vineyards
Vintage 2016 - 2018 from Santa Barbara County and Santa Ynez Valley
All six of these wines have received scores of 90+ from publications and critics such as Wine Enthusiast, Jeb Dunnuck, Vinous, and Wine & Spirits
Available for AZ; CA; CO; CT; DC; FL; GA; IA; ID; IL; IN; KS; LA; MA; MD; ME; MI; MN; MO; MT; NC; ND; NE; NH; NJ; NM; NV; NY; OH; OK; OR; PA; RI; SC; SD; TN; TX; VA; VT; WA; WI; WV; WY
All orders placed after 12:30am (eastern) 9/24/2020 will be getting the 2017 vintage of the E11even Petite Verdot rather than the 2016 sold earlier.
Sold by Andrew Murray Vineyards, fulfilled by Wine Country Connect
About Andrew Murray Vineyards
Inspired by a trip through the Rhône Valley, Andrew Murray left behind paleontology to pursue his newfound love of Syrah and Viognier. Founding his eponymous Santa Ynez vineyard and winery in 1993, Murray has embarked on a journey fueled by his Passion for Rhône varieties, a desire to Evolve winemaking techniques with each vintage, and the Wisdom accumulated after almost 30 years in winemaking. With a myriad of accolades from the likes of Robert Parker, Jr. and Food & Wine Magazine gilding his wake on the path he's made thus far, Andrew Murray shows no signs of slowing on his perpetual vinicultural "Kaizen" - an unrelenting pursuit of continuous improvement.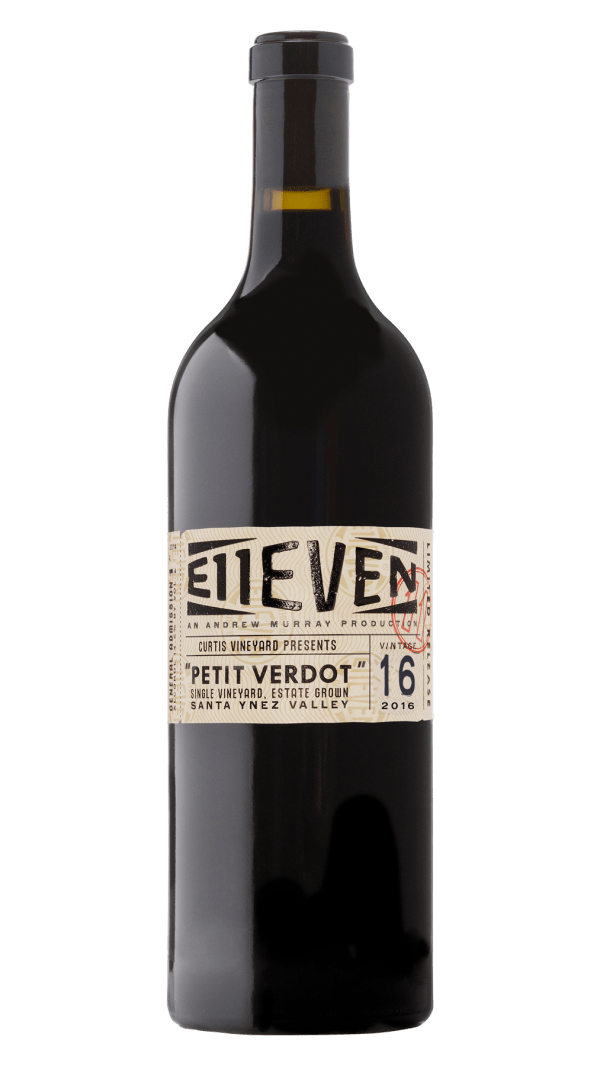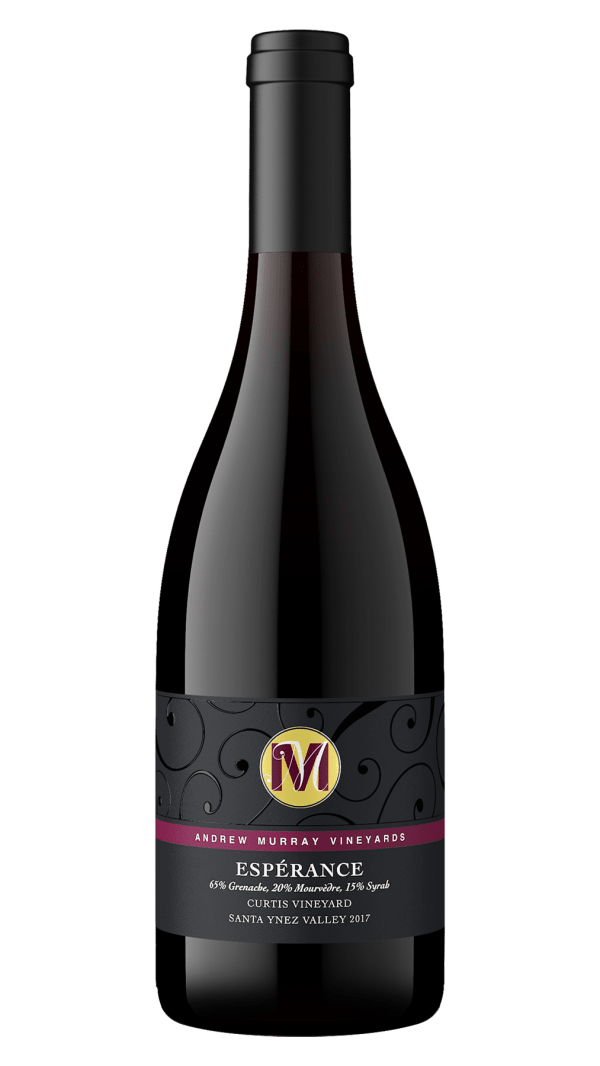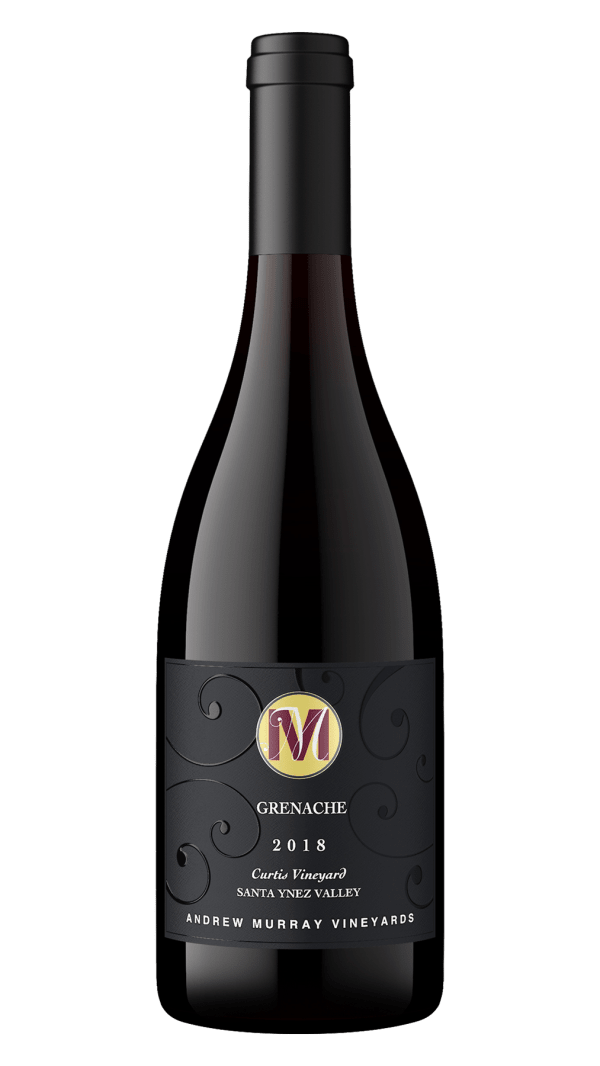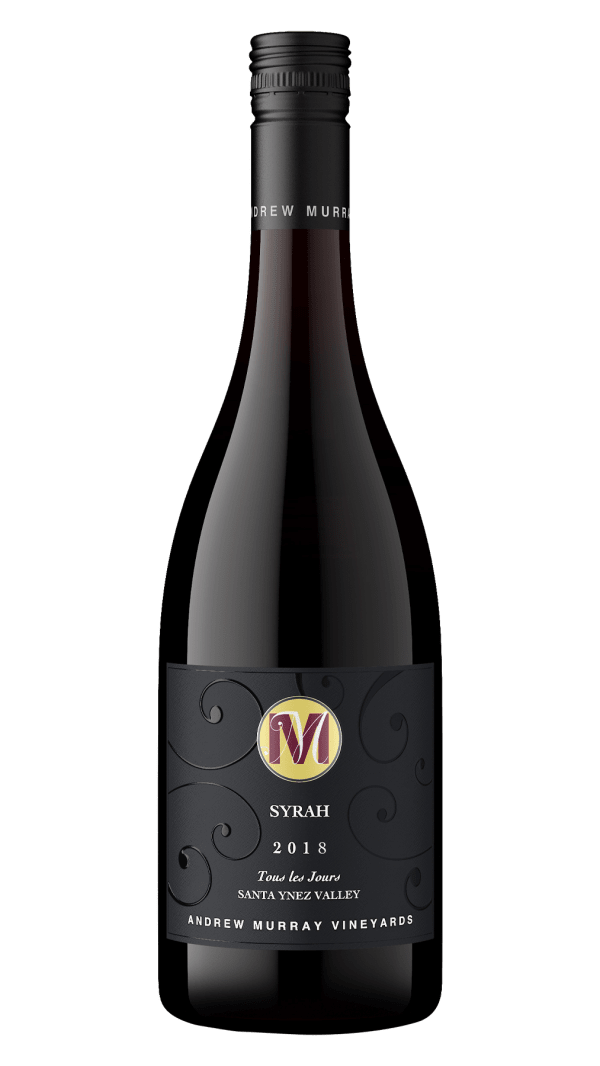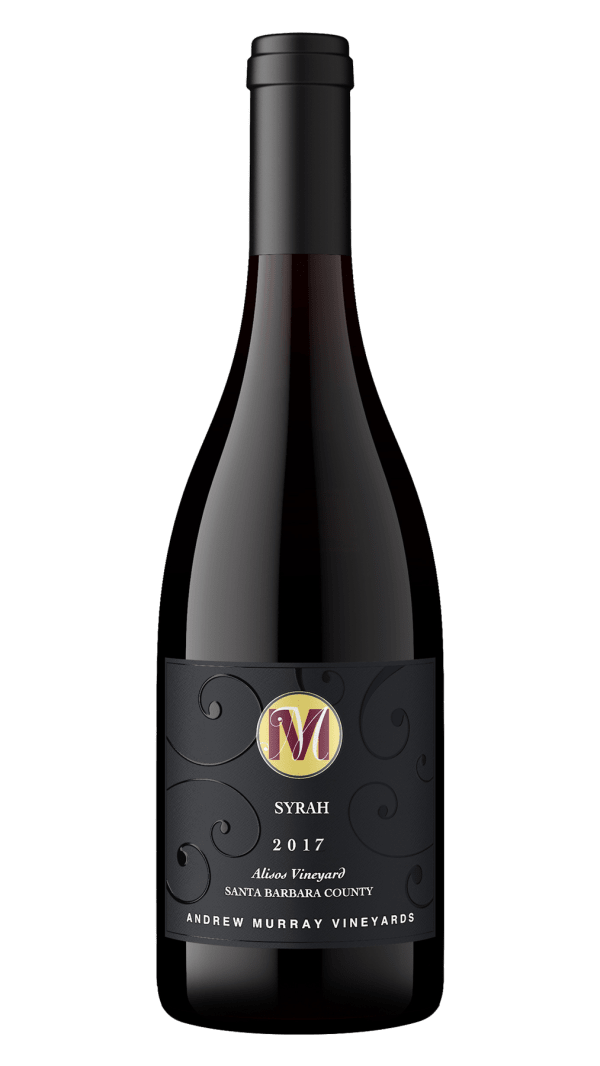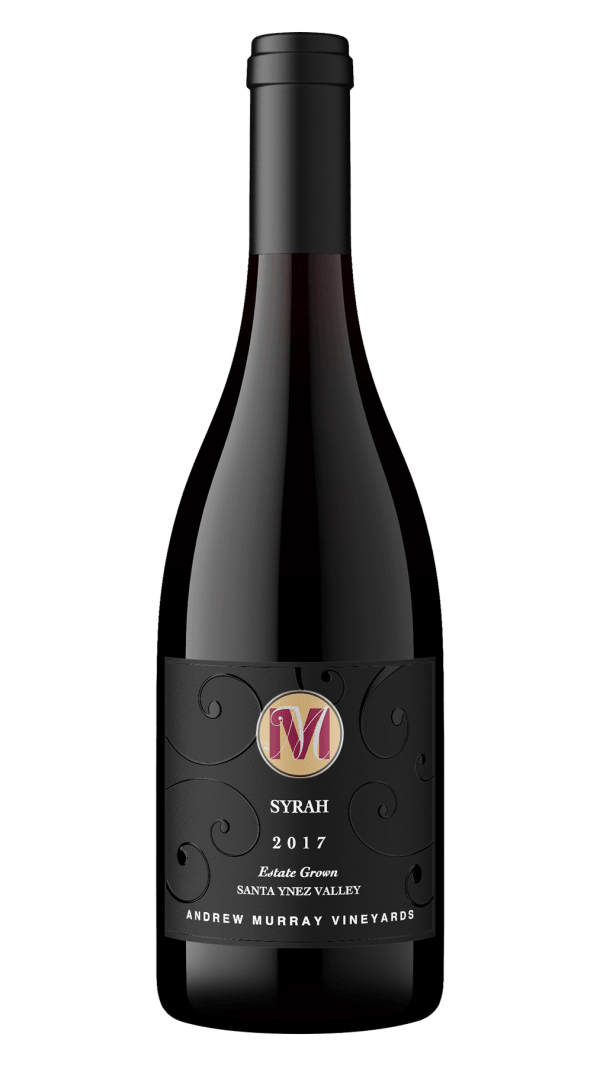 Who's buying this?
How are you buying your bottles?
2017 Syrah Tous les Jours

2017 Syrah Tous les Jours

2017 Syrah, Alisos Vineyard

2017 Syrah, Alisos Vineyard

2017 Syrah, Estate Grown

2017 Espérance Blend

2018 Grenache, Estate Grown

2018 Grenache, Estate Grown

2016 E11even Petit Verdot

2016 E11even Petit Verdot
50 votes