Little Vineyards Band Blend Live Red Wine
Today's offer is part of the 10 Days of Christmas and will include a secret festive gift! We promise it's not a lump of coal. We had a lot of fun putting this together, and we think you'll enjoy this add-in. What is the gift? Well, you'll have to buy the wine to find out!
Typically $20/bottle from Little Vineyards
Vintage 2016 from vineyards all around California
Available for AZ; CA; CO; CT; DC; FL; GA; IA; ID; IL; IN; KS; LA; MA; MD; ME; MI; MN; MO; MT; NC; ND; NE; NH; NJ; NM; NV; NY; OH; OR; PA; RI; SC; SD; TN; TX; VA; VT; WA; WI; WV
Sold by Little Vineyards, fulfilled by Wine Country Connect
About Little Vineyards
Founded by Joan and Rich Little in Glen Ellen, CA on land they'd purchased in 1996, Little Vineyards is a small bonded winery that produces less than 2500 cases a year. Aided by Joan's brother and seasoned winemaker Ted Coleman, they've been releasing award-winning wines ever since their inaugural wines in 2002.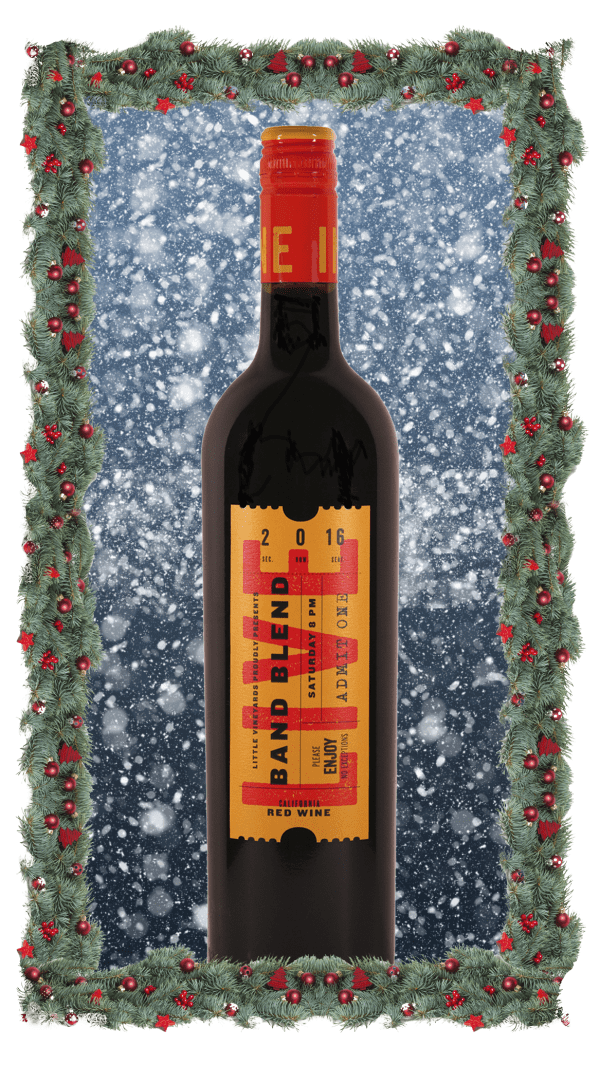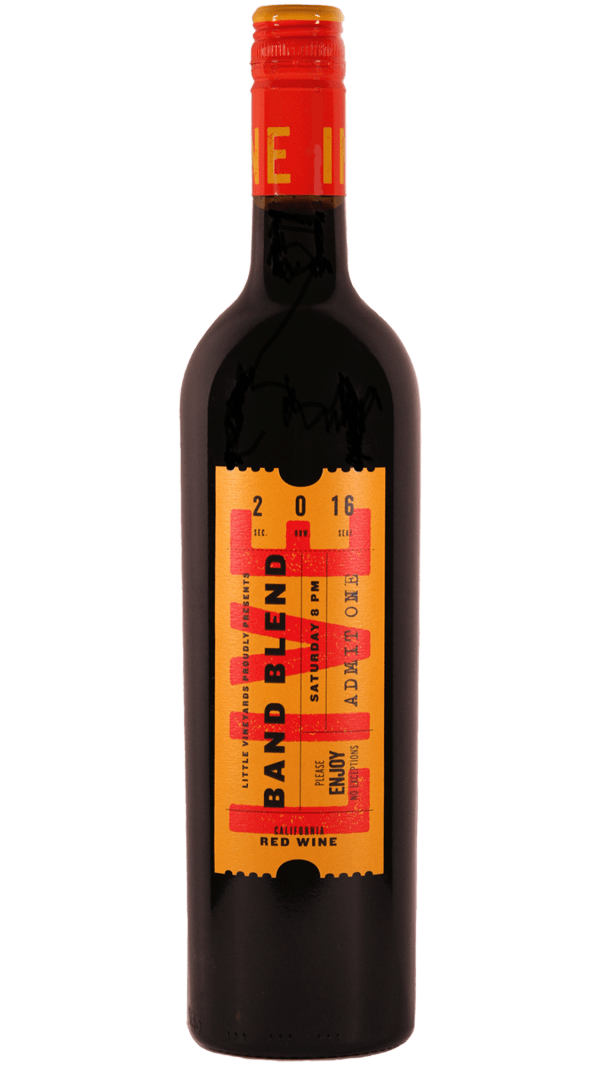 Who's buying this?
How are you buying your bottles?