St. Huberts The Stag Cabernet Sauvignon
Typically $20/bottle from St. Huberts
Vintage 2015 from Red Hills, Alexander Valley, and Paso Robles
Available for AZ; CA; CO; CT; DC; FL; GA; IA; ID; IL; KS; MA; MD; ME; MI; MN; MO; MT; NC; ND; NE; NH; NM; NV; NY; OR; PA; SC; TN; TX; VT; WA; WI; WV
Sold by St. Huberts, fulfilled by Wine Country Connect
About St. Huberts
Established all the way back in 1862 by Hubert de Castella, no relation to the name, St. Huberts was one of the very first wineries in the Yarra Valley and named for the Patron Saint of the Hunt, St. Hubert.
"The Stag is inspired by the tale of a hunt when a great stag valiantly jumped to escape its pursuers and mysteriously disappeared into the fog. We're still on that hunt today, to find the sturdiest vines and best grapes throughout the North Coast to produce the most sophisticated wines. This Cabernet Sauvignon is a testament to the pursuit of those goals, and to the fight shown by the resilient stag."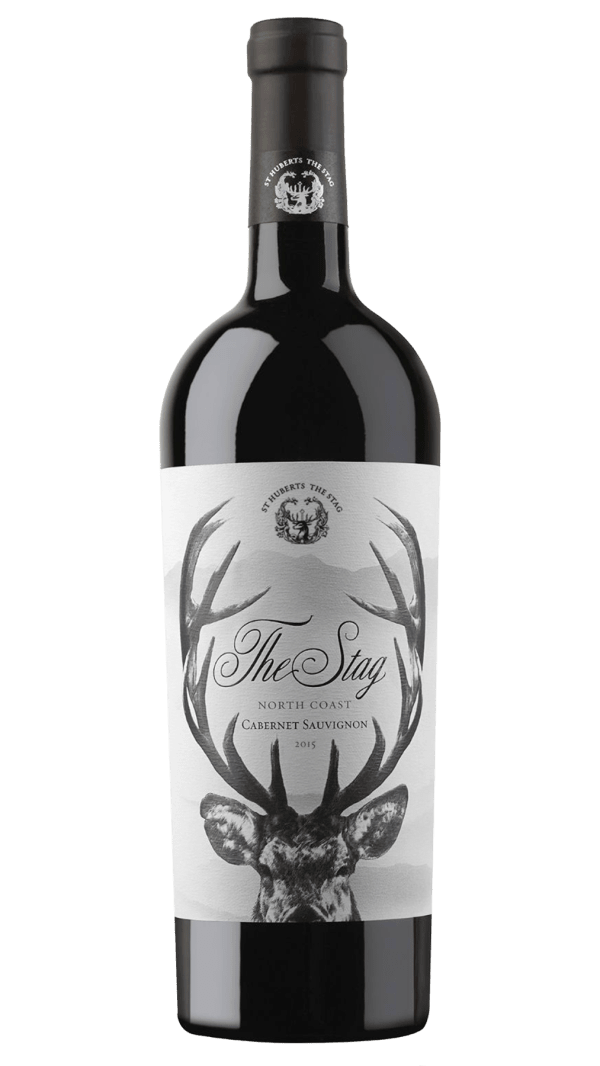 Who's buying this?
How are you buying your bottles?