Y. Rousseau. Son of a Butcher Red Blend
Typically $23/bottle from Y. Rouseau.
Vintage 2020 from Napa Valley
Available for AZ; CA; CO; CT; DC; FL; GA; IA; ID; IL; IN; KS; LA; MA; MD; ME; MI; MN; MO; MT; NC; ND; NE; NH; NJ; NM; NV; NY; OH; OK; OR; PA; RI; SC; SD; TN; TX; VA; VT; WA; WI; WV; WY
Sold by Y. Rouseau., fulfilled by Wine Country Connect
Packages have been upgraded to 2-day transit for increased protection. This will last throughout summer.
About Y. Rouseau.
"The roots in the vineyards that Yannick chooses for his wines run as deep as his ancestral racines. Born in Gascony, France to the son of a butcher, he makes his wines with the heart of a Gascon using the earth, elements and fruit of California. Bringing together these passions of place, time and the elements requires hard work with a gentle hand to produce the alchemy of stand-apart wines."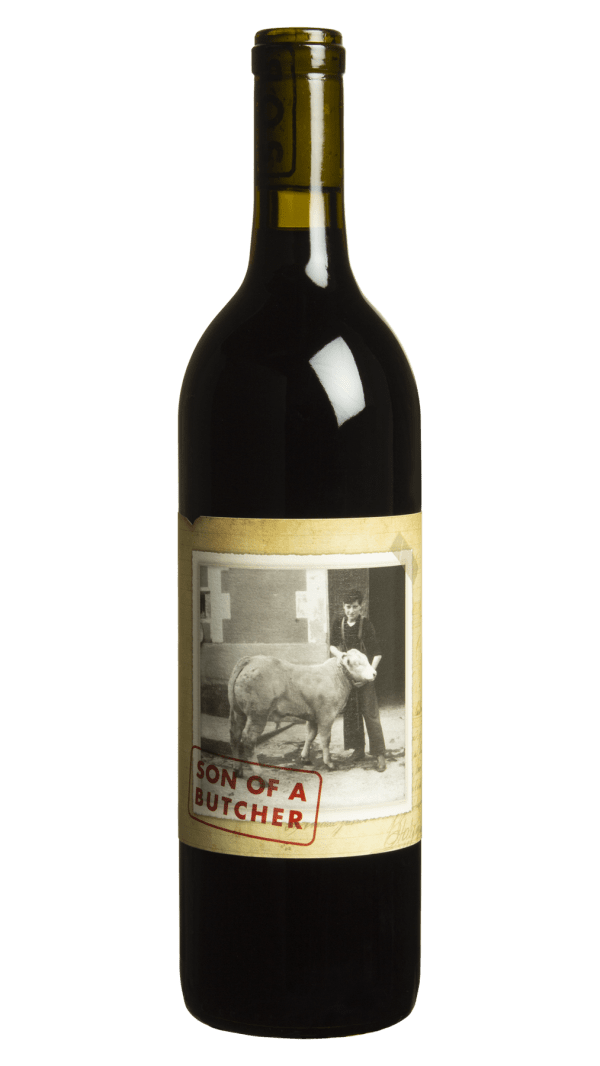 Who's buying this?
How are you buying your bottles?