Durigutti Argentinian Red Wine
Packages have been upgraded to 2-day transit for increased protection. This will last throughout summer.
92 Points, James Suckling
Typically $17/bottle from Familia Durigutti
Vintage 2019 from Mendoza
Available for AZ; CA; CO; CT; DC; FL; GA; IA; ID; IL; IN; KS; LA; MA; MD; ME; MI; MN; MO; MT; NC; ND; NE; NJ; NM; NV; NY; OH; OK; OR; PA; RI; SC; SD; TN; TX; VA; VT; WA; WI; WV; WY
Sold by Elixir Wine Group, fulfilled by Wine Country Connect
About Familia Durigutti
"Hector and Pablo were born in Mendoza, the cradle of wine and were raised together… Today the brothers have evolved to form the new generation of winemakers, leading an evolutionary change in Argentina's viticulture. With that same spirit, the Durigutti brothers craft their wines and have started to write their own history, a family legacy, in a chosen place where they live and work daily with dedication."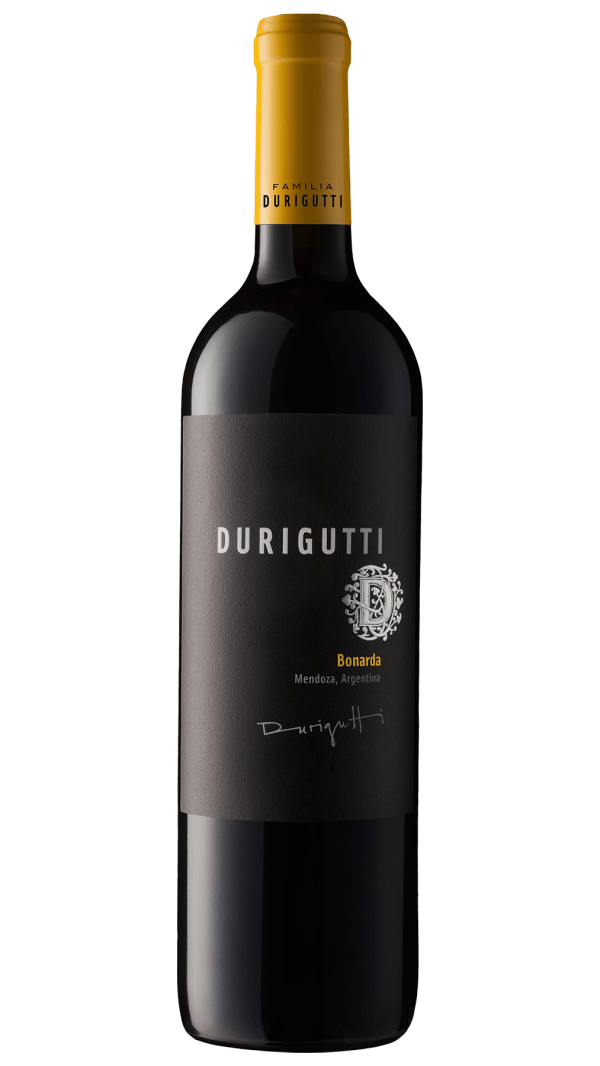 Who's buying this?
How are you buying your bottles?