Refugio Ranch Vineyards Malvasia Bianca
Typically $28/bottle from Refugio Ranch
Vintage 2018 from Santa Ynez Valley
Available for AZ; CA; CO; CT; DC; FL; GA; IA; ID; IL; IN; KS; LA; MA; MD; ME; MI; MO; MT; NC; ND; NE; NJ; NM; NV; NY; OH; OR; PA; SC; TN; TX; VA; VT; WA; WI; WV; WY
Sold by Refugio Ranch Vineyards, fulfilled by Wine Country Connect
About Refugio Ranch Vineyards
Named after the Spanish word for refuge, Refugio Ranch is made up of two terroirs: the cool, clay-based Santa Ynez Mountains and the sandy, alluvial Santa Ynez River flats. Kevin Gleason and his son Max built up Refugio after planting the vineyard in 2006, and their family has successfully crafted wines that embody the unique soul of both these distinct terroirs.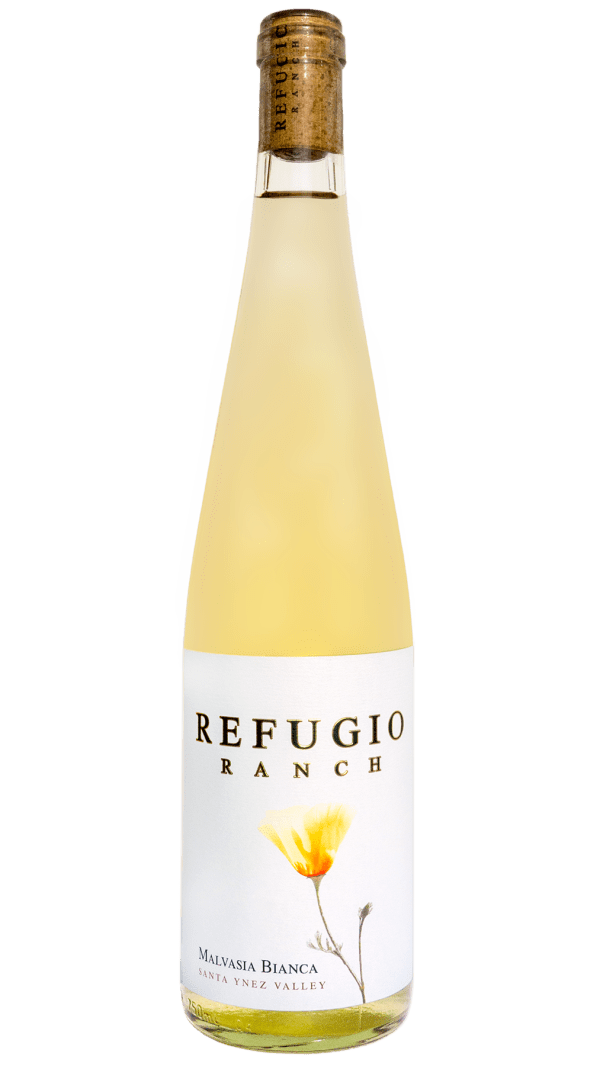 Who's buying this?
How are you buying your bottles?