Jaffurs Wine Cellars Viognier
Typically $27/bottle from Jaffurs Wine Cellars
Vintage 2017 from Santa Maria Valley
Available for AZ; CA; CO; CT; DC; FL; GA; IA; ID; IL; IN; KS; LA; MA; MD; ME; MI; MN; MO; NC; NE; NH; NJ; NM; NV; NY; OH; OR; PA; RI; SC; TN; TX; VA; VT; WA; WI; WY
Sold by Jaffurs Wine Cellars, fulfilled by Wine Country Connect
About Jaffurs Wine Cellars
Utilizing grapes from premier Santa Barbara vineyards, Jaffurs specializes in hand-crafted Rhône-style wines including Syrah, Grenache, Petite Sirah, Mourvedre, Viognier, Roussanne, and Grenache Blanc. While harvested at vineyards around the county, they all end up crushed, pressed, cellared and bottled at Jaffurs' facility in downtown Santa Barbara.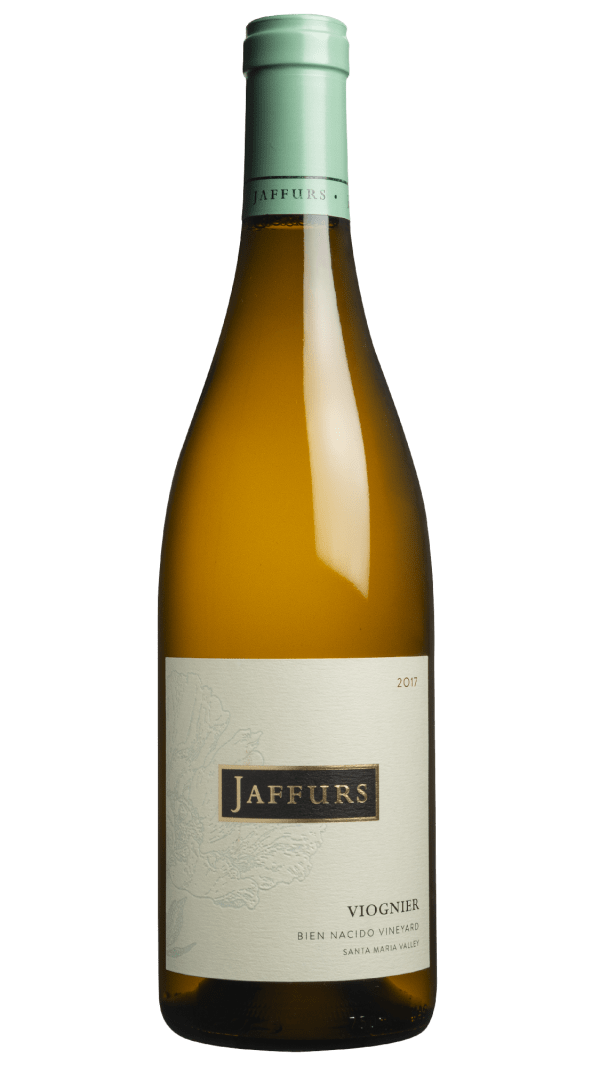 Who's buying this?
How are you buying your bottles?