Blancjat Glera Frizzante Prosecco "Sur Lie"
91 Points (Luca Maroni)
24 HOUR SALE
Typically $30/bottle from Lea Winery
Vintage 2021 from IGT Venezia Giulia
Available for AZ; CA; CO; CT; DC; FL; GA; IA; ID; IL; IN; KS; LA; MA; MD; ME; MI; MN; MO; MT; NC; ND; NE; NH; NJ; NM; NV; NY; OH; OK; OR; PA; RI; SC; SD; TN; TX; VA; VT; WA; WI; WV; WY
Sold by participating winery or licensee, fulfilled by Wine Country Connect
About Lea Winery: "Lea Winery was born from an ambitious idea: To become the largest producer of natural wines in Italy. The estate is accomplishing this goal, and today, they're not only one of the largest natural wineries in the country but have also achieved the highest quality in their wines, which are accompanied by numerous accolades and several 90+ awards."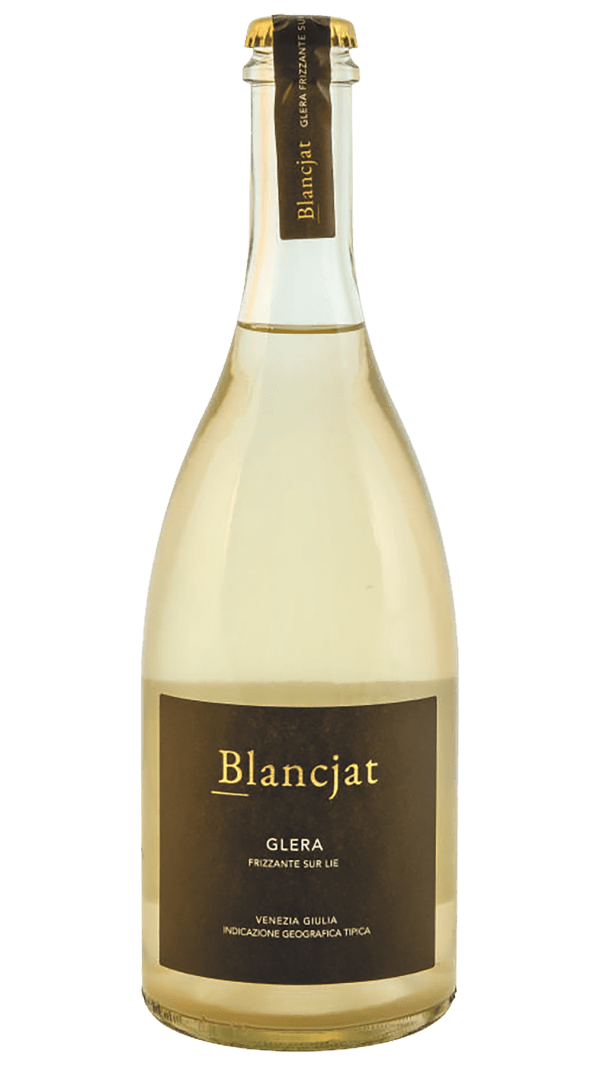 Who's buying this?
How are you buying your bottles?
Heck yeah

I think so

A bit

Meh

Not anymore

Nope
43 votes