District 7 Estate Grown Pinot Noir
90 Points, Editors' Choice, Wine Enthusiast
92 Points, The Tasting Panel
Typically $18/bottle from Scheid Family Wines
Vintage 2018 from Monterey
Available for AZ; CA; CO; CT; DC; FL; GA; IA; ID; IL; KS; LA; MA; MD; ME; MI; MN; MO; MT; NC; ND; NE; NH; NM; NV; NY; OR; PA; RI; SC; SD; TN; TX; VT; WA; WI; WV; WY
Sold by Scheid Family Wines, fulfilled by Wine Country Connect
About Scheid Family Wines
Founded by Al Scheid in 1972, Scheid Family Wines began as only a series of vineyards, but evolved into its own family winery, with 12 estate vineyards (4,000 acres) across a 70-mile spread of the Salinas Valley. With the various microclimates and soils of the valley, Scheid have access to a surprising amount of variety in terroir.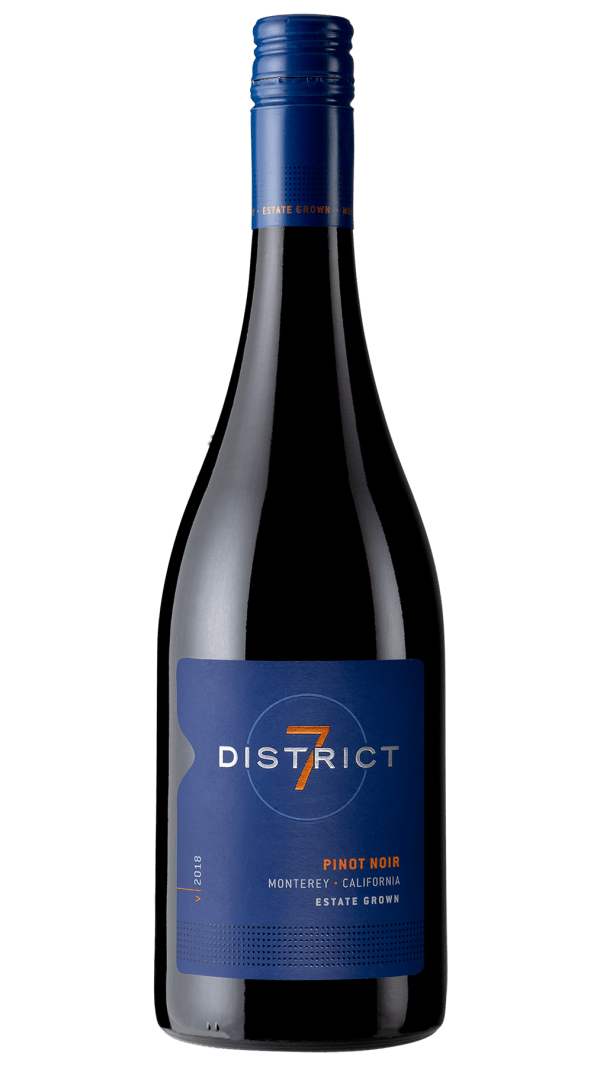 Who's buying this?
How are you buying your bottles?
Sorry

I'm sorry

I'm so sorry

My bad

Forgive me

Apologies

I apologize

Other (in the discussion)

Other (in the discussion)
47 votes