Laura Michael Wines Oat Hill Estate Zinfandel
Typically $45/bottle from Laura Michael
Vintage 2014 and 2015 from Calistoga, Napa Valley
Available for AZ; CA; CO; CT; DC; FL; GA; IA; ID; IL; IN; KS; LA; MA; MD; ME; MI; MN; MO; MT; NC; ND; NE; NH; NJ; NM; NV; NY; OH; OR; PA; RI; SC; SD; TN; TX; VA; VT; WA; WI; WV; WY
Sold by Laura Michael Wines, fulfilled by Wine Country Connect
About Laura Michael Wines
Laura Michael Wines, named for owners Laura and Michael Swanton, is a boutique winery specialized in limited production, premium red wines. Located in Napa Valley, they've become award-winning Zinfandel and Cabernet producers. Laura in particular has managed all the winemaking processes since 1999, taking part in all stages. At the core, she intends to learn everything about anything wine-related to further improve the creation of their fine wines.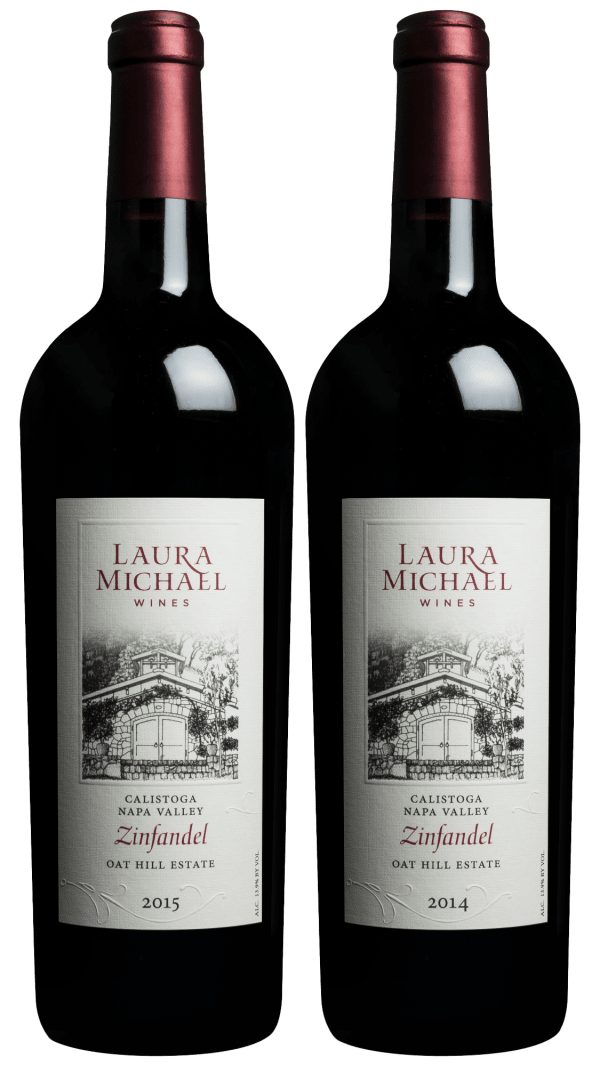 Who's buying this?
How are you buying your bottles?
Ground pork

Ground beef

Ground pork and shrimp

Other (Comment in the discussion)

Other (Comment in the discussion)
47 votes