Peterson Winery Mendo Blendo Red Blend
Packages have been upgraded to 2-day transit for increased protection. This will last throughout summer.
Typically $24/bottle from Peterson Winery
Vintage 2018 from Mendocino Valley
Available for AZ; CA; CO; DC; FL; GA; IA; ID; IL; IN; LA; MA; ME; MI; MN; MO; MT; NC; NE; NH; NJ; NM; NV; NY; OH; OR; PA; RI; SC; TX; VT; WA; WI; WV; WY
Sold by Peterson Winery, fulfilled by Wine Country Connect
About Peterson Winery
"Fred and Jamie [Peterson] celebrate vintage differences and don't tweak or homogenize the wine to obtain consistency of flavors, a common practice in mass-market wineries. For Fred and Jamie, Peterson Winery is all about the wines. But if you look a little deeper, you'll see the heart and soul that goes into every bottle."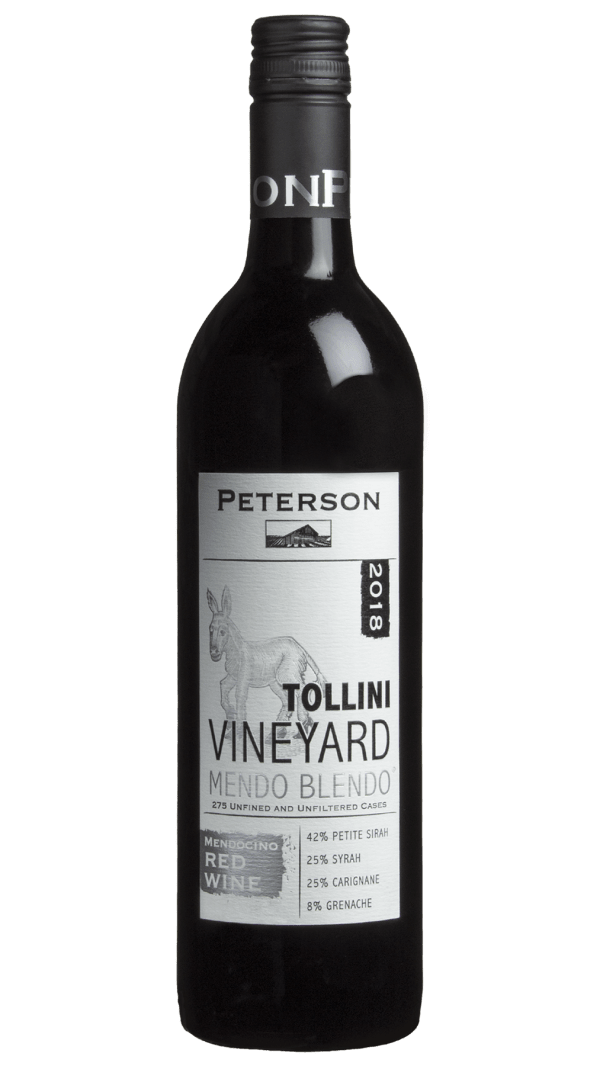 Who's buying this?
How are you buying your bottles?
Finished

Partway through

Started

Nope
50 votes