Vidigal Vinho Verde White Wine
24 HOUR SALE
Typically $11/bottle from Vidigal Wines
Vintage 2019 from Vinho Verde D.O.C.
Available for AZ; CA; CO; CT; DC; FL; GA; IA; ID; IL; IN; LA; MA; MD; ME; MI; MN; MO; MT; NC; ND; NE; NJ; NM; NV; NY; OH; OK; OR; PA; RI; SC; SD; TX; VA; VT; WA; WI; WV; wWY
Sold by Elixir Wine Group, fulfilled by Wine Country Connect
Packages have been upgraded to 2-day transit for increased protection. This will last throughout summer.
About Vidigal Wines
"Vidigal Wines is a family run, medium size wine company that produces Still and Dessert Wines. Located in the center of Portugal, nearby the city of Leiria. Vidigal was established in the beginning of the 20th Century in a winery founded by a Church Canon. The majority of wines Vidigal produces, in particular the ones from the region of Lisbon, originate from vineyards close to the Atlantic Ocean and as such the sea breeze has an influence on the wines we produce, presenting us with a range of wines that are fresh and always very fruity."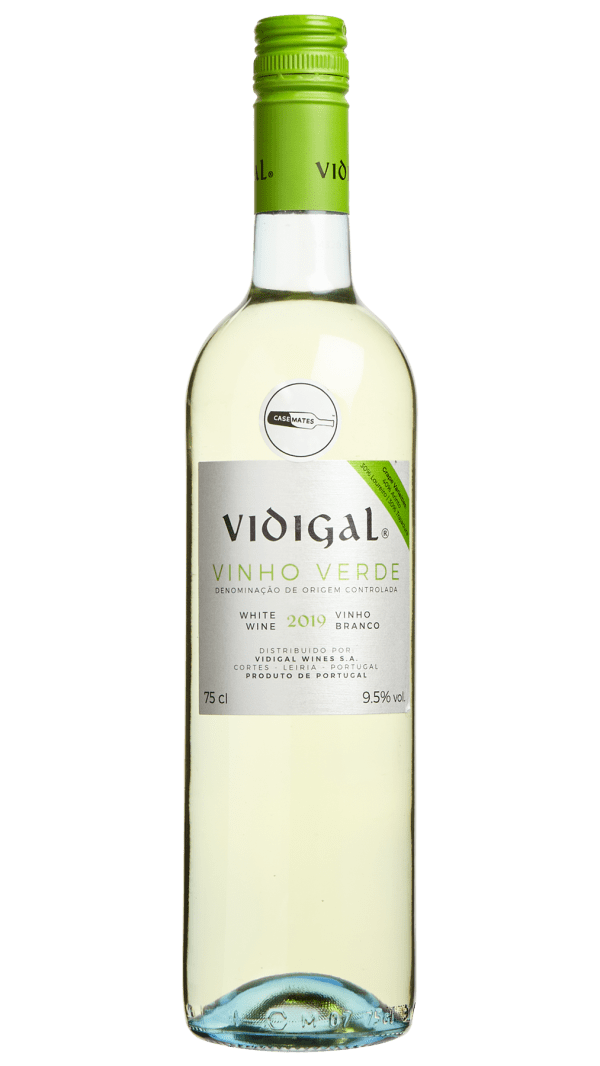 Who's buying this?
How are you buying your bottles?
Yes, it was good.

Yes, it was alright.

Yes, it was meh.

Yes, it was bleh.

Nope!
41 votes