New Summer Shipping Options
11
What happens to my wine in the Summer?
It's summer and wine takes longer to arrive safely to you, any way you slice it.
At the conclusion of each offer, all wines are retrieved directly from the winery and brought to the WCC temperature-controlled Sonoma Warehouse. From there, here are the summer shipping options:
Standard Summer Shipping:
(included in offer price)
West Coast
Wine packages will be sent from the WCC warehouse (Sonoma, CA) to recipients on the west coast. See map for states that apply. Packages will not be shipped on Thursday or Friday to ensure no weekend exposure. Transit times will never exceed two days.
All Other States
Wine packages will ship out each Thursday using refrigerated trucks that deliver to strategically located carrier hubs in the Midwest and east coast. When dropped at the hub, your tracking number will become active and your wine will be delivered to you within 1-2 days.
All packages are shipped via foam inserts during the summer months.
Please keep in mind, you will receive a tracking number, but it won't be active until it is scanned at your nearest hub.
---
Service upgrade:
Update from WineDavid49 30 Aug 2019
IMPORTANT: we had to raise the upgraded summer shipping prices effective with this offer. Case upgrade now $40.00. turns out that's even a bargain! please be sure to factor in if you upgrade.
(additional $10 for small parcels and $40 (was $15) for cases)
After wine is retrieved from the winery and packaged, the wines are shipped via 2-day transit out of Wine Country Connect's Sonoma warehouse on the soonest available Monday, Tuesday or Wednesday. Packages will not ship on Thursday or Friday to ensure no weekend exposure.
All packages will be shipped via foam inserts with added freeze pack protection.
Here is an example of (conservative) estimated delivery times:
West Coast:
(CA, AZ, ID, NV, OR, WA)
Please note that the west coast will shipping times will not change with upgraded shipping.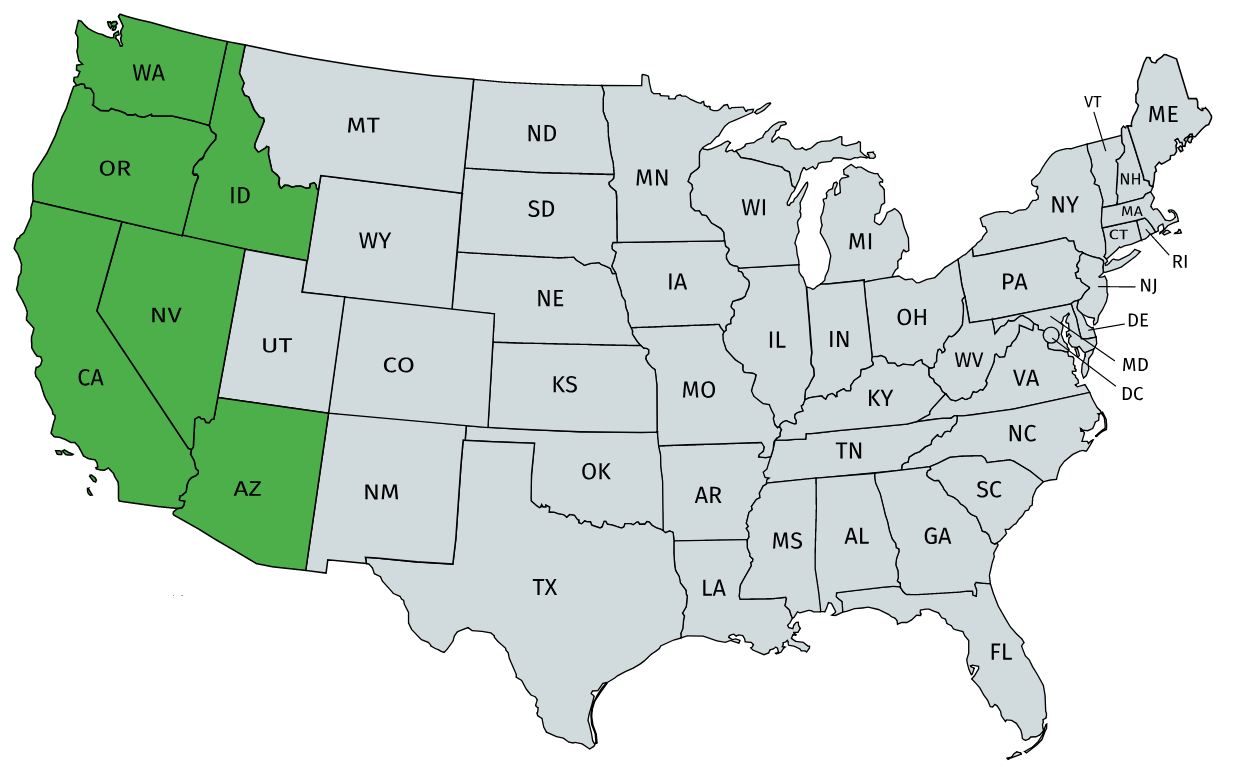 | Offer Date | Standard Summer Shipping - Estimated Delivery | Expedited Summer Shipping - Estimated Delivery |
| --- | --- | --- |
| Monday Offers (example: June 10) | 9-10 days from order date (June 19-20) | 9-10 days from order date - (June 19-20) |
| Wednesday Offers (ex: June 12) | 8-9 days from order date (June 20-21) | 8-9 days from order date (June 20-21) |
| Friday Offers (ex: June 14) | 12-13 days from order date (June 26-27) | 12-13 days from order date (June 26-27) |
All Other States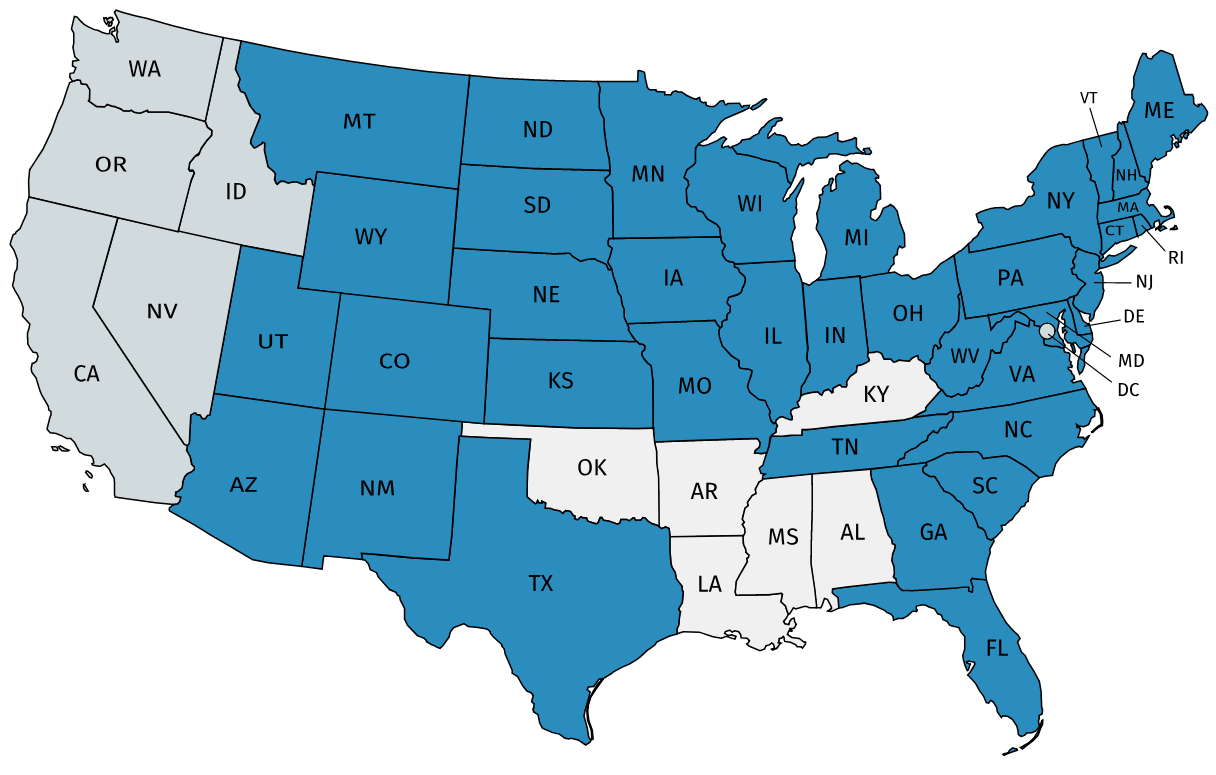 | Offer Date | Standard Summer Shipping - Estimated Delivery | Expedited Summer Shipping - Estimated Delivery |
| --- | --- | --- |
| Monday Offers (example: June 10) | 15-16 days from order date (June 25-26) | 9-10 days from order date - (June 19-20) |
| Wednesday Offers (ex: June 12) | 13-14 days from order date (June 25-26) | 8-9 days from order date (June 20-21) |
| Friday Offers (ex: June 14) | 20-21 days from order date (July 2-3) | 12-13 days from order date (June 26-27) |