CaseMateers on the Green - Pasadena Pops 2022 - 7/23
2
Its that time of year, time get really hot and sweaty for a couple of hours while drinking some great wines and eating some good grub by our locals. Then get cooled by the evening breeze while listening to the usual good music from the Pasadena Pops.
We typically have a few options to vote on but the only date that works for us is July 23rd.
So we will be there regardless and if we can organize this into an event then we will make it a good time.
Let me know who is interested.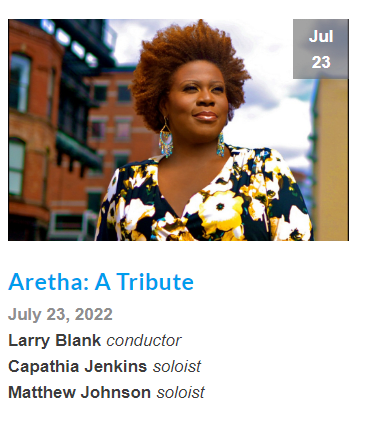 https://pasadenasymphony-pops.secure.force.com/ticket#/events/a0S6S00000Q5qGzUAJ
@ScottW58
@davirom
@MarkDaSpark
@funnywontons
@i8dacat
@time2testit
@javadrinker
@klezman
@losthighwayz
@rjquillin
@chipgreen
@Winedavid49